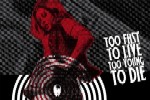 E' OnLine la versione 2009 di www.nitrousa.com, il sito ufficiale di Nitro snowboards dove oltre a tutti i prodotti dettagliatamente descritti potete trovare tutte le news legate al mondo Nitro.
Sul sito trovate inoltre il teaser del video 2009 To Fast To Live To Young To Die, il nuovo video del team Nitro realizzato da Pirmin Juffinger con materiale girato dai filmer Nitro, dagli stessi rider e dalle migliori produzioni internazionali come Absinthe e MackDawg Productions.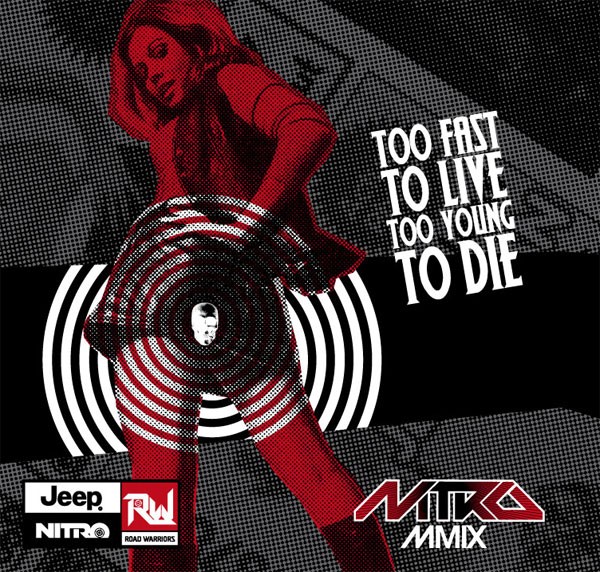 E' on-line inoltre il nuovissimo www.nitro-roadwarriors.com , il sito dei Road Warriors, il team europeo di Nitro, andatevelo a guardare e non perdetevi l'intervista ad Enrico Cavada oltre che tutti i video realizzati dai warrios in queste ultime due stagioni.