| | |
| --- | --- |
|   | Torstein Horgmo vince Burton European Open Slopestyle contest con le Semi-Final. Le gare finali per le donne e gli uomini del Burton European Open è stato annullato ieri, dopo alcuni giorni di tempo infelice. |
La bassa visibilità non ha permesso lo svolgimento della gara Slopestyle di Laax in Svizzera. Gli organizzatori hanno deciso di utilizzare il risultato delle semi-finali come finali per gli uomini, rendendo Torstein Horgmo campione Slopestyle di quest'anno.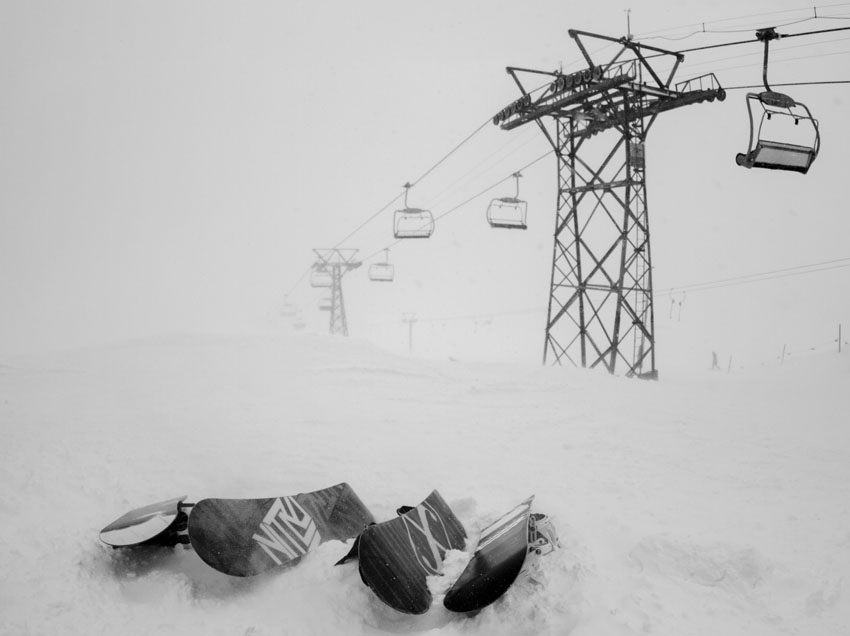 La sua run pulita ed elegante con Boardslide 180 – Backside 180 il 50-50 to cab 360 – switch backside 900 – Frontside 1080 double cork mute – Backside 1080 double cork – Frontside 270 on to switch frontboard to regular – 50-50 to backside air to final Alley-oop 360 nose grab, guadagnato così 91,50 punti.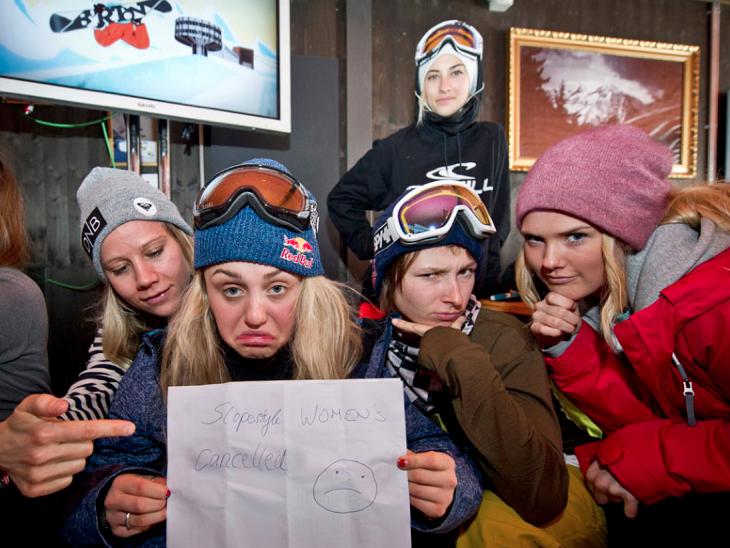 I Canadesi Mark McMorris e Sebastien Toutant salgono con Torstein sul podio, con le rispettivamente al secondo e terzo posto.
Le donne erano un po 'deluse di non poter di competere, ma hanno dato i loro oggetti di scena a Laax resort. Burton dividerà il montepremi dello Slopestyle femminile tra tutte le concorrenti in egual modo.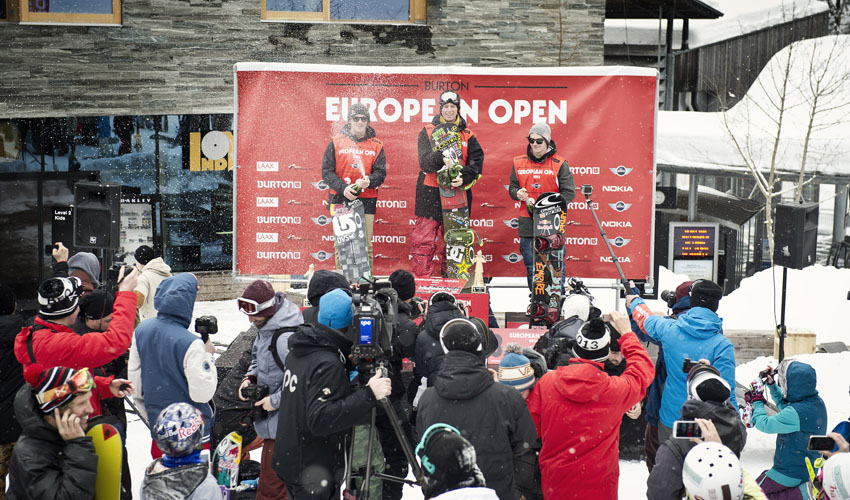 Con il suo 2° posto al Burton European Open, Mark McMorris passa al primo posto della classifica World Snowboard Tour Slopestyle con 801,62 punti, spingendo Roope Tonteri (FIN) al 2° posto. Dopo Roope, segue nella classifica Slopestyle, Stale Sandbech (NOR); entrambe desiderosi di ottenere un altro trofeo per quest'anno, dopo aver raccolto il titolo di Campione globale scorsa stagione.
Salgono più in alto nella top 10 Slopestyle, Gjermund Braaten (NOR), Sebastien Toutant (CAN) e, ultimo ma non meno importante Peetu Piiroinen (FIN).
Roope Tonteri è ancora al numero 1 nella classifica generale.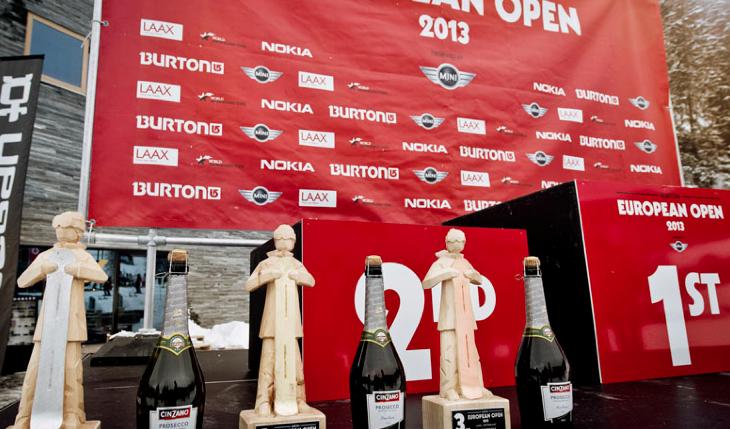 Risultato Slopestyle men:
1. Torstein Horgmo, NOR, DC, 91,50
2. Mark McMorris, CAN, BURTON, 83,17
3. Sebastien Toutant, CAN, O `Neill, 82,33
4. Eric Willett, Stati Uniti d'America, FURGONI, 79,19
5. Stale Sandbech, NOR, OAKLEY, 78,00
6. Seth Hill, Stati Uniti d'America, SIMS, 75,17
7. Peetu Piiroinen, FIN, NIKE, 73,50
8. Aleksander Ostreng, NOR, BURTON 73,00
9. Brage Richenberg, NOR, SALOMON, 72,83
10. Sven Thorgren, SWE, OAKLEY, 72,33
11. Roope Tonteri, FIN, BURTON, 69,17
12. Eric Beauchemin, Stati Uniti d'America, DC, 69,00