| | |
| --- | --- |
| | Horsefeathers Pleasure Jam 2011 – Dall'11 al 13 Novembre 2011 sul ghiacciaio del Dachstein, si svolgerà la famosa gara valida come 4star del circuito Swatch TTR. |
Nel  week end 11/13 novembre 2011 al l' Horsefeathers Superpark Dachstein si svolgerà la nona edizione Horsefeathers Pleasure Jam.
Una lista di riders partecipanti ricca di nomi importanti ed un week end non solo di gara ma anche di festa.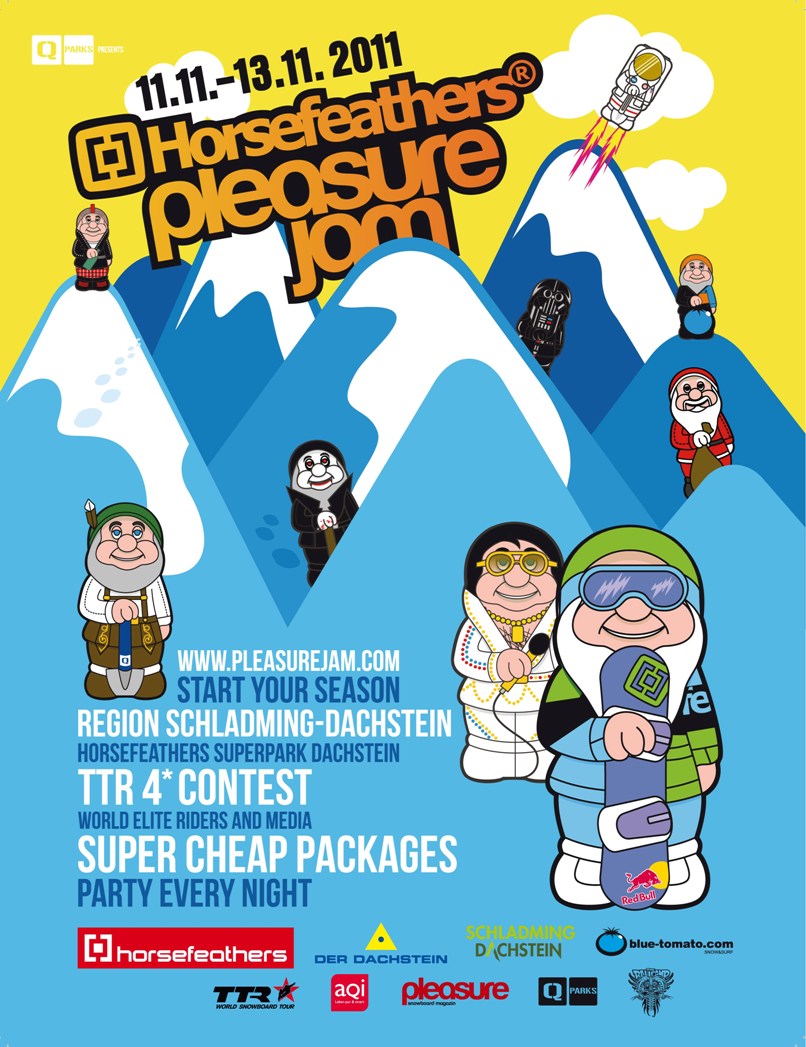 Horsefeathers Pleasure Jam sarà aoltre che la festa di apertura stagionale ma anche il primo evento della QParks Snowboard Tour.
Di seguito alcune foto dell'edizione 2010 …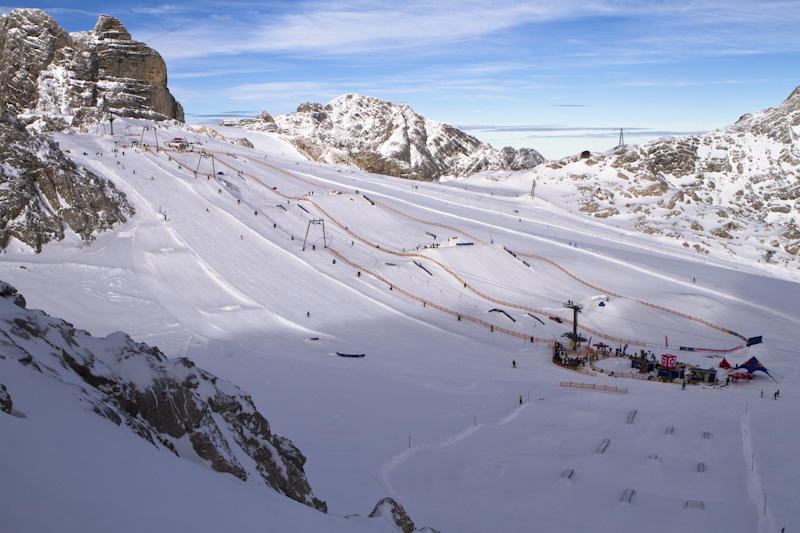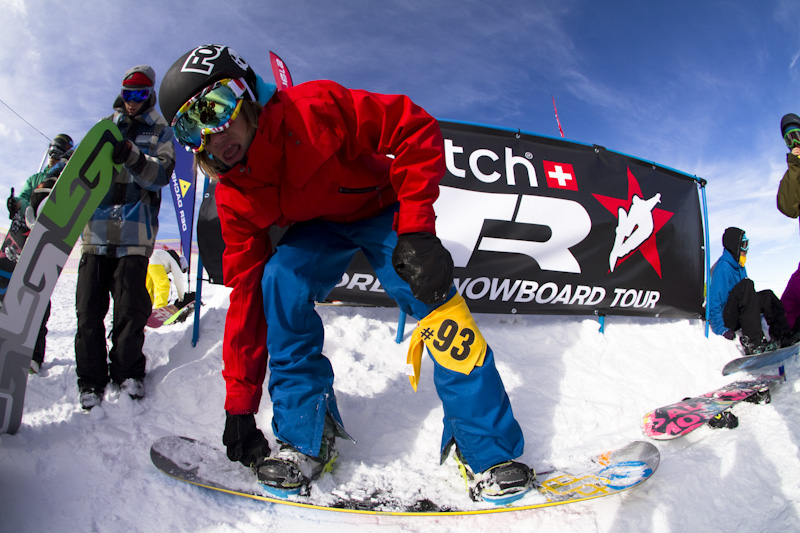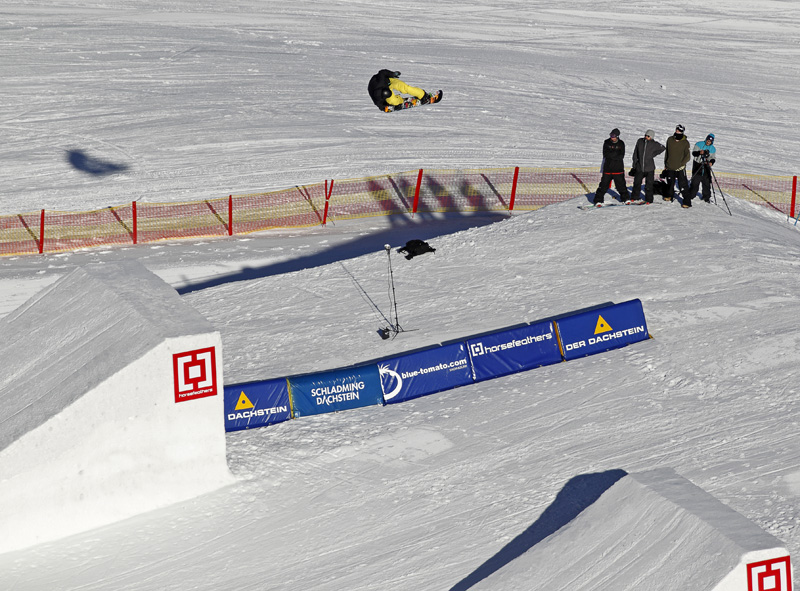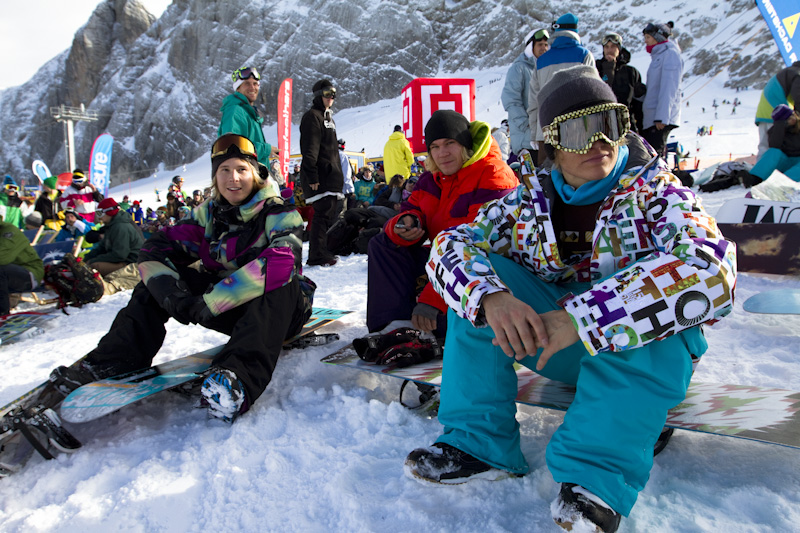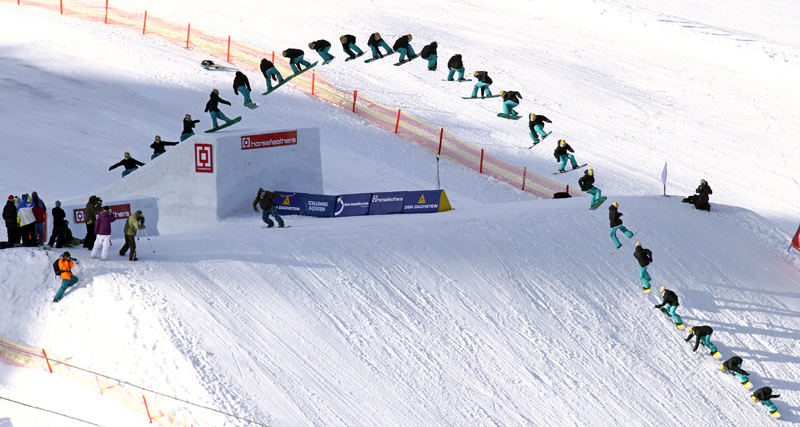 Per ulteriori informazione sull'evento www.pleasurejam.com
 ENGLISH VERSIONE
9th Horsefeathers Pleasure Jam (Swatch TTR 4Star)
November 11 – 13 2011
Horsefeathers Superpark Dachstein
Freestyle Region Schladming-Dachstein on the Dachstein Glacier

Horsefeathers Pleasure Jam 2011 – "Where dwarfs die and legends are born!"
The infamous Horsefeathers Pleasure Jam returns for the 9th time in succession! As usual, it's going to have everyone excited with a first-class list of riders, a gigantic park setup, stunning tricks, hot raffles and a great party schedule – hence filling the calendar of every freestyle maniac. Not only is the Horsefeathers Pleasure Jam THE season-opening event, but also the first stop of the QParks Snowboard Tour. As every year, we can expect a state-of-the-art battle on the second weekend of November, demanding all the riders' skills in order to reach the top ranking. Who's gonna join the club of Horsefeathers Pleasure Jam legends this year…?
How to become a Legend…!
Just like last year, some of the most famous riders of the freestyle community will strut their stuff in order to give the Swatch TTR 4Star a good ripping, making the event the ultimate place to be for everyone on the scene. What's more, you'll also get a Horsefeathers Pleasure Jam Online Video Voting into the bargain, now for the second time, giving ladies and gentlemen the opportunity to apply with a "selfmade" video and, with a bit of luck and talent, snatch a competition entry for the finals. In the three different contests, Ladies, Men and Best Trick, the riders are sure to give us a massive battle and try and snatch a part of the healthy prize money – USD 20,000 – as well as countless goodies.
Get in the Right Mood for…!
Parkdesigner Andi Röck will give his utmost where the park setup is concerned, promising a first-class mix: apart from a demanding contest kicker line, a public-, beginner-, and medium line will be put up, consisting of easy and medium elements, ready to be shredded by all visitors on the day of the contest.
Apart from numerous side events and a great party program in Schladming City, you can look forward to a sensational shopping adventure. Europe's biggest snowboard, surf and freeski retailer, Blue Tomato, are going to stage their annual sale on the occasion of the Horsefeathers Pleasure Jam – don't miss it! What's more, the event gurus have, once more, come up with a great deal for the freestyle community. A Facebook raffle will give users the opportunity to win loads of goodies from the sponsors along with a Horsefeathers Pleasure Jam weekend including accommodation, tickets and admission to parties.
So, grab your snowboards, refine your skills and rock the Dachstein at the Horsefeathers Pleasure Jam 2011. For more information on the contest, admission, side events and great Sleep & Ride Packages go to the brand-new Pleasure Jam website, www.pleasurejam.com.