Una bellisima Domenica al Playground Snowpark, con tanti riders, sole, Dj e test tavole Bataleon. I numerosi riders si sono divertiti sui 2 nuovi rails kinked with gap (P-D 4+6 m) e street rail a 45°, i nuovi jumps (6-10 m) e il jumps battezzato "Starway to heaven" da 14 m.
Lo snowpark sta sempre più prendendo forma, manca oramai poco per completarlo e moltissimi sono i nuovi riders che vengono a trovarci ogni Domenica e sopartutto ritornano.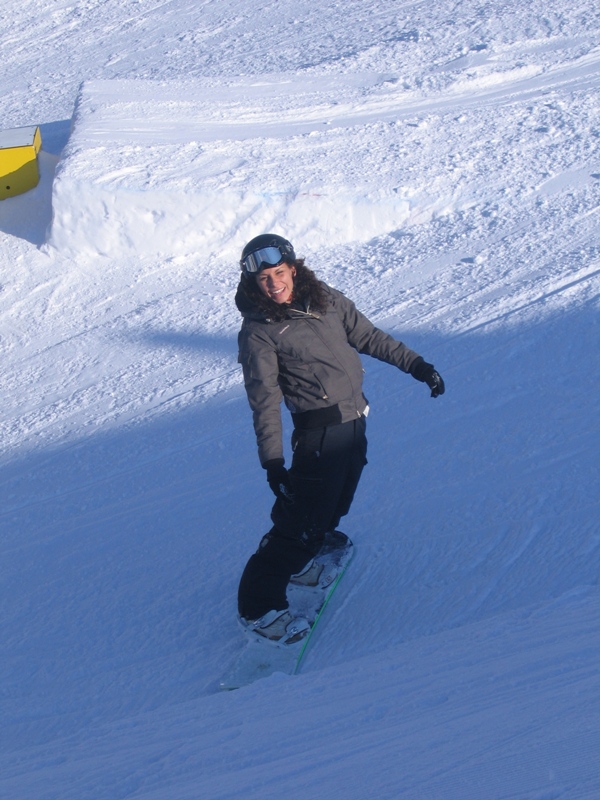 Un ringreaziamento a Bataleon che ha permesso ai nostri riders di provare le loro tavole e la triple base technology, ai Dj della Cigaryllo Boys.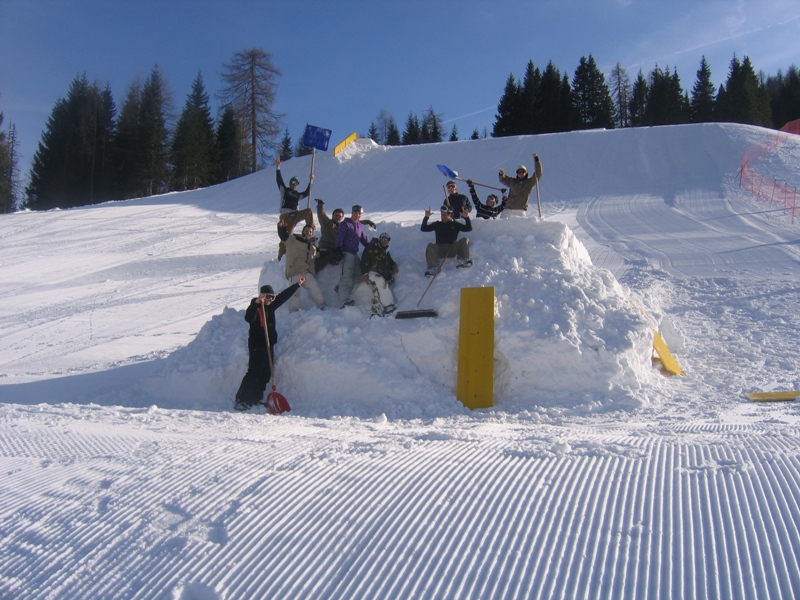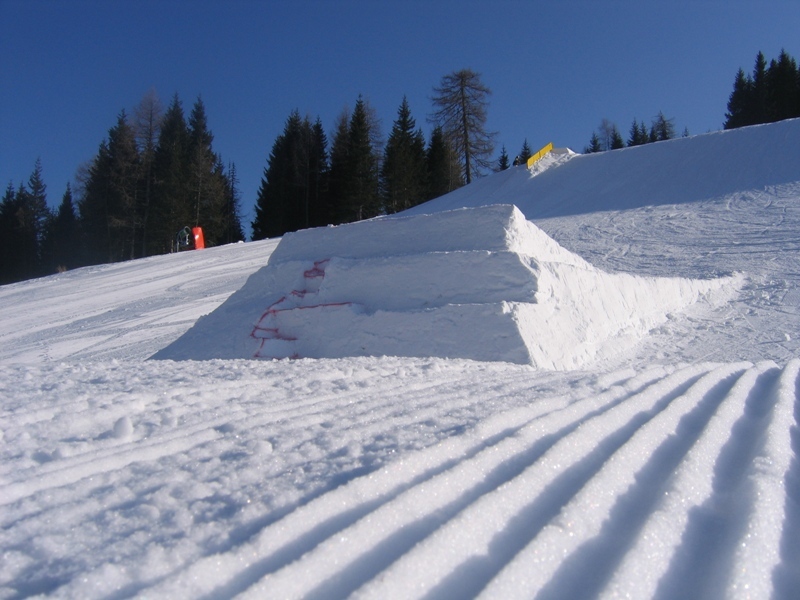 Il prossimo week end sarà Rossignol con il Demo Tour a far visita ai nostri riders e troverete lo snowpark con altre strutture nuove…sorpresa…LGR Playground Snowpark sarà anche a Vicenza presso il Totem Club con "My GirlFriendParty" venerdi 23 Febbraio, per uno snowparty che sarà unico…
inanzitutto ognuno di voi che verrà a trovarci verrà omaggiato con uo skipass giornaliero valido per la stagione invernale sulle Funivie Lagorai e LGR Playground Snowpark…quindi vi aspettiamo numerosi per un grande week end prima al Totem venerdi 23 notte, poi il week end a LGR Playground Snowpark per provare le nuove strutture e Rossignol Demo Tour.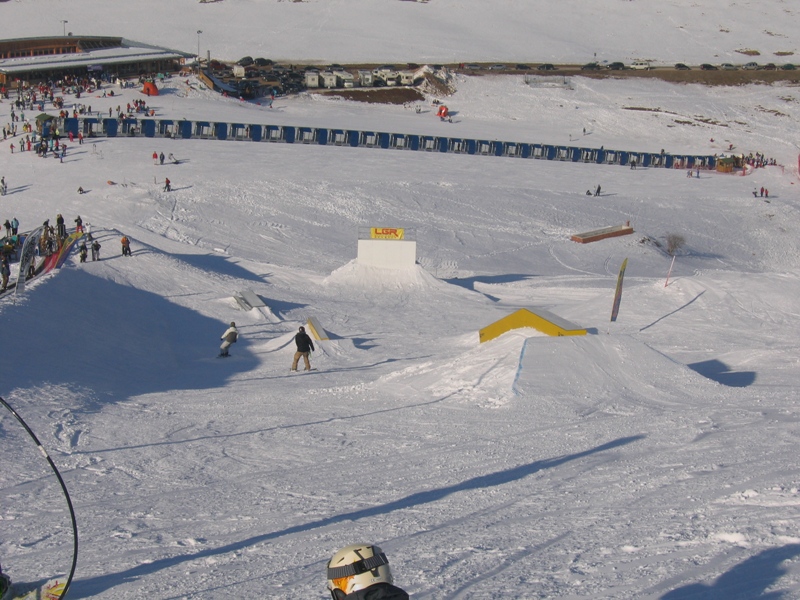 Come raggiungero LGR Playgroung Snowpark
CRW LGR
info@lagoarai-park.it
www.lagorai-park.it
www.mygirlfriendparty.it
333.86.10.730
Foto by Steafno & CRW LGR