| | |
| --- | --- |
|   | Si avvicina la data del Big Park Opening Completed al Gentlemens Nitro Park Val Senales del 29 ottobre. |
Avete già avuto modo di girare sulle strutture della easy e medium line, ed e' arrivata l'ora di inaugurare parte della pro line con la Big Bertha. Sabato non mancherà la grigliata nella zona chill dove potrete rilassarvi. In più F-tech e FIAT Freestyle Team sono lieti di potervi presentare anche la nuova megastruttura (10 metri) "the FFT Jib"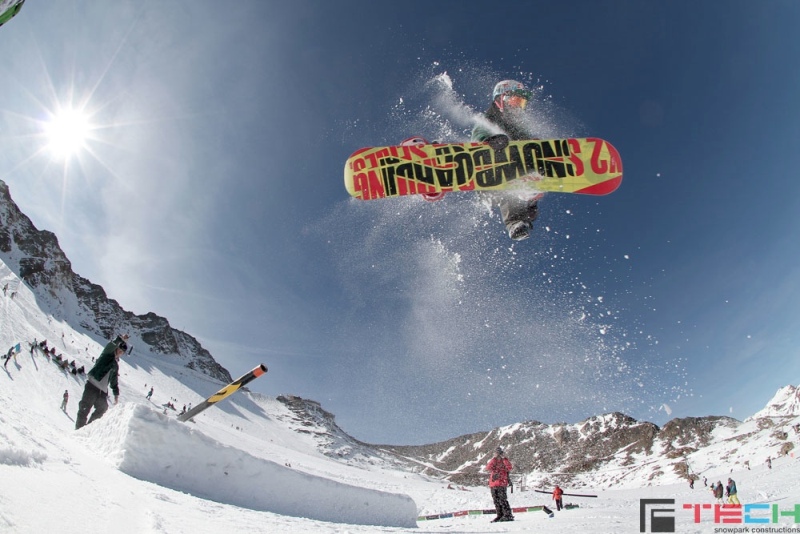 Per quest' occasione ci sara' anche una premiére a valle. Si trattera' del video Nitro "What goes up must come down. Gli shaper di F-Tech hanno cominciato i lavori per le nuove strutture che saranno pronte il prossimo weekend, intanto guardatevi come sono le condizioni di oggi. Niente male, vero?
Ecco il programma del weekend:
29 ottobre
08:30am-3:30pm snowpark opening: ride, have fun, grill and chill
04:00-08:00pm Preparty @ piazza di Kurzras / Maso Corto a base di vin brule' castagne e buona musica con special catering by Gentlemenriders
9:30pm Premiere "What goes up must come down" by Nitro Snowboards. Snowboard video premier @ teatro dell Hotel Crystal Kurzras / Maso Corto
10:30pm Afterparty @ Leos Pub till late at night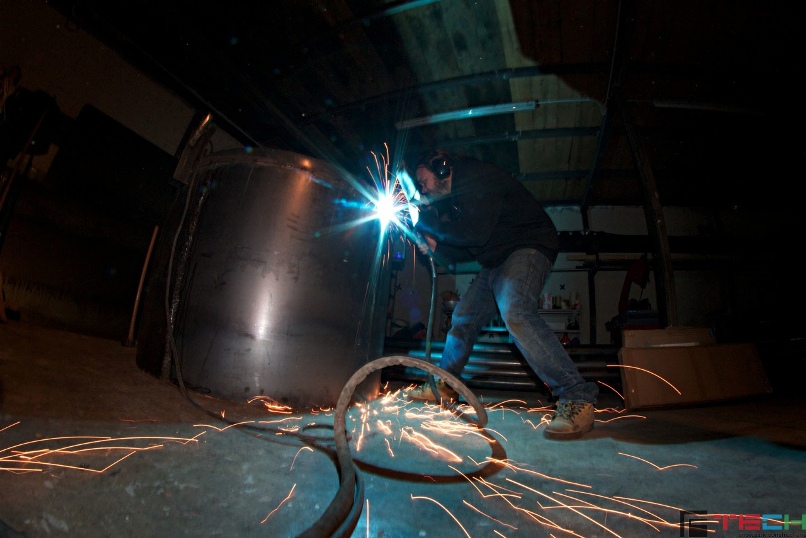 Le news non sono finite perchè durante la fiera di Nissan Skipass a Modena dal 29/10-1/11/2011 saremo presenti nel Padiglione B – Stand 13/14 Gentlemens Nitro Park Val Senales, Stand 15 FIAT Freestyle Team Obereggen Snowpark. Vi aspettiamo con tutte le offerte invernali ed estive, infatti da giugno vi attenderemo al Gentlemens Summer Camp piu' numerosi che mai!!
www.f-techconstruction.com
news@f-techconstruction.com